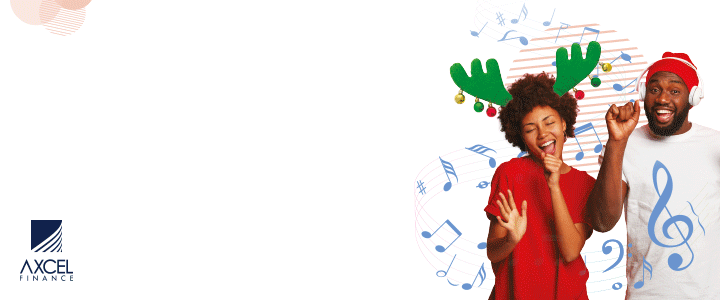 Dear Editor,

Shuggy is a person I have always admired. I think he is a cool, calm & collective person who is always neatly attired. However, during this political season his whole disposition is one that has attracted many questions. Of course, when you lie with dogs you rise with their fleas.
Interestingly, whenever I see Shuggy on the political platform trying to win the hearts of many as he articulate his plans that he has for the St. Mary's South constituency, the cliche    " A fool will eventually laugh after his own folly.." comes to mind.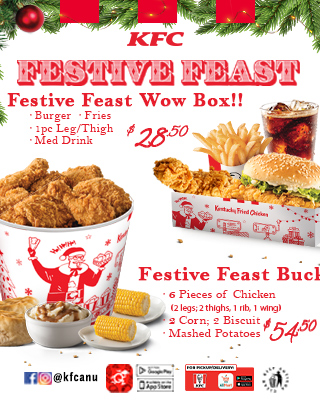 It is very evident that the swing of things are getting into high gear for the bi-election in the St. Mary's South constituency. Tempers are flaring while names are been maligned and Shuggy is no exception getting caught up in the frey, casting aspertions that his political opponent Dwayne George is a Judas.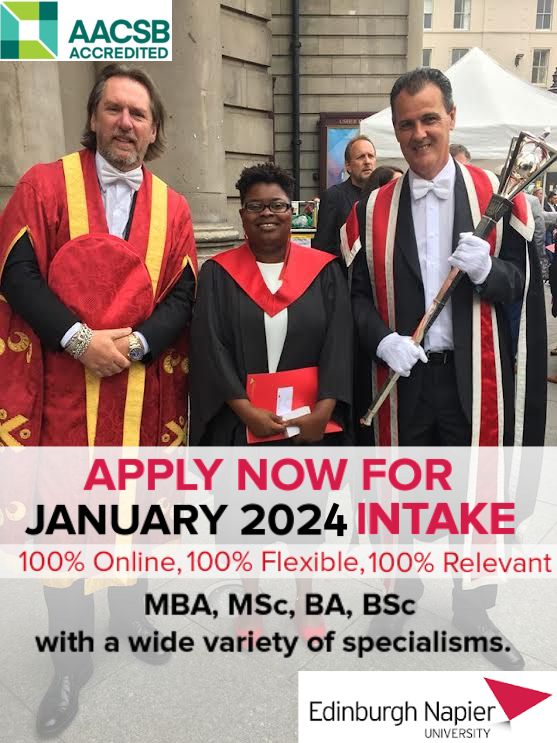 I will admit that hearing such aspertíons coming from Shuggy confuses me and it leaves me to wonder as to why Shuggy should go down that road. Is it a case that Satan is talking about sin? The bible even states those without sin cast the first stone.
I am now forced to ask, has Shuggy ever spent any time to look in a mirror and carry out an inspection of that person that he sees in the mirror?

At the same time, I would suggest to Shuggy to take a few minutes from his so called busy schedule and read Jeremiah 2:19. THINE OWN WICKEDNESS SHALL CORRECT THEE, AND THY BACKSLIDINGS SHALL REPROVE THEE.

The betrayal of man is one thing but the betrayal of God is even worst. It seems to me that Shuggy has forgotten that he was once a Ley preacher which simply meant, that he had once made a serious covenant between himself & God. Does that covenant still exist?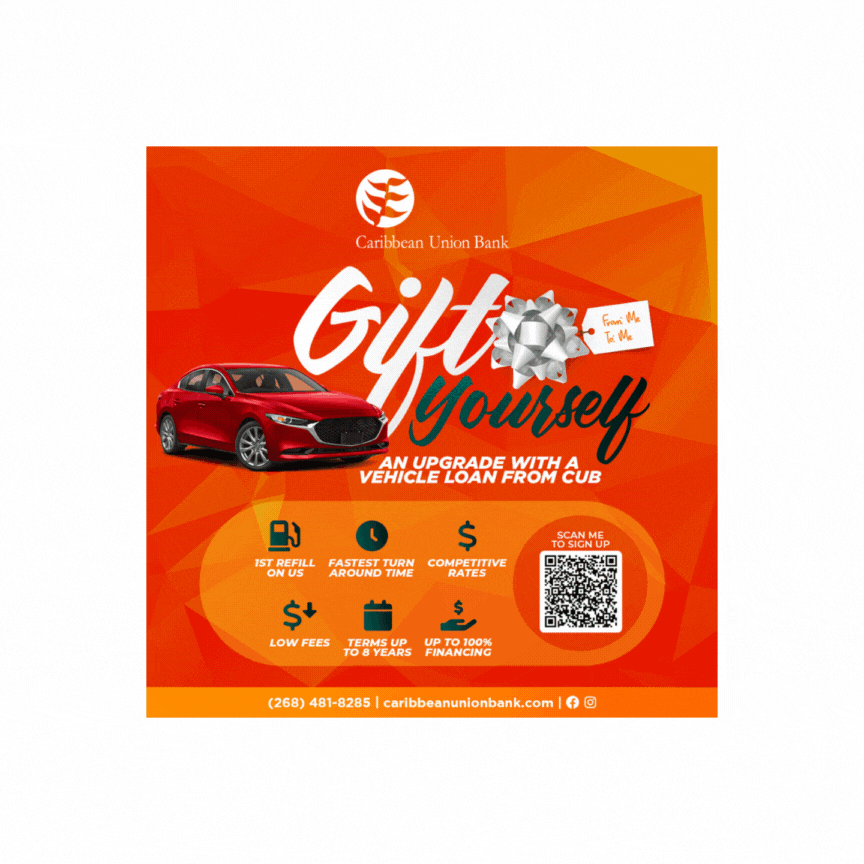 Now, let us not forget that it has been perceived that Mr. Cortwright Marshall & Mr. Dwayne George were both figuratively stabbed in their back by Shuggy, in order to get where he is now. It was Shuggy who join with his UPP renegades to push Cortwright Marshall & Dwayne George aside, just to get his political asperations appeased.

We all know, that when Dwayne was a part of the UPP camp, his value was overlooked. Shuggy knows that Dwayne was the best person in line from the UPP camp to be the next candidate to vie for the SMS constituency representative.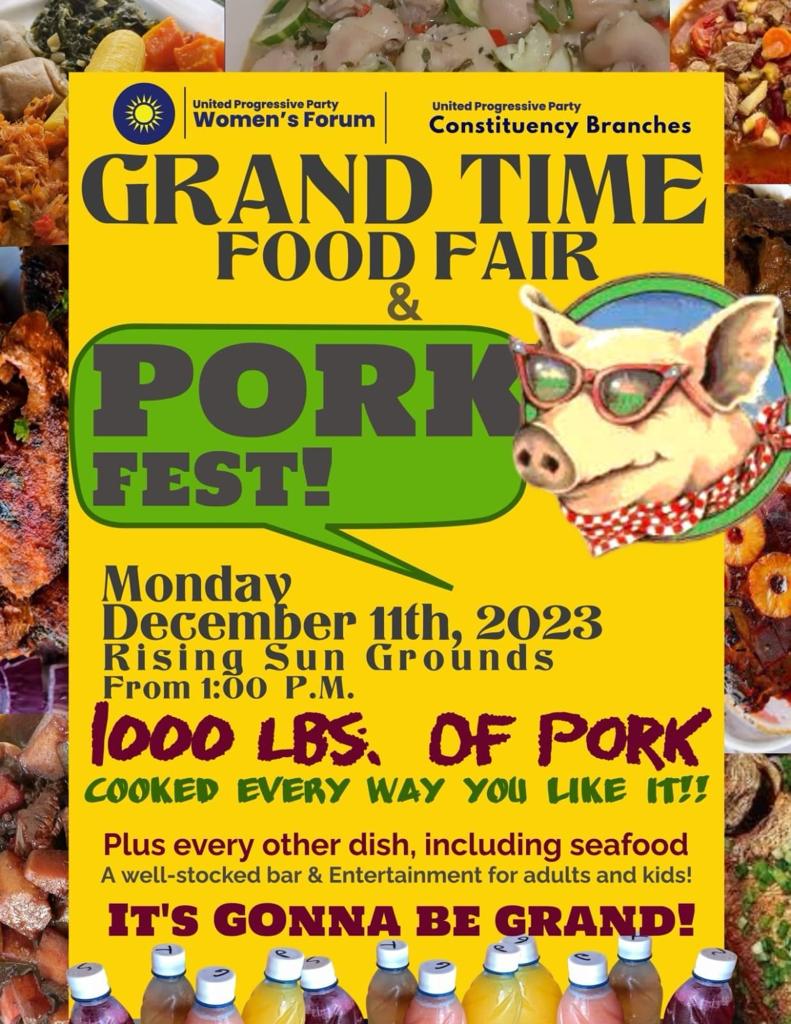 Shuggy knows that he was no match to Dwayne both intellectually & educationally. Shuggy knows that Dwayne is much smarter than him and one that thinks out of the box. Shuggy also knows that Dwayne was the nucleus & architect of all campaigns over the years in the SMS constituency for the UPP party. Dwayne was also an extremely hard worker and had a great bond with the SMS constituents.
It is sad that because of Shuggy's deception that Dwayne ended up at the back of UPP's bus. However, Shuggy should know better and that there is a GOD WHO NAR SLEEP….HE ALWAYS PROVIDES A WAY..

When one door closes another opens! Shuggy is now seeing that the stone (Dwayne) that the builder (UPP) refused is now becoming the head corner stone.. It is badmind & the lack of vision & foresight on UPP's behalf why Dwayne saw it fitting to jump off the sinking UPP ship and now become an arrow that is piercing Shuggy's heart. Again GOD NAR SLEEP!
Dwayne George is all about empowering the people of the St. Mary's South constituency to make their standard of living be improved and their skills be marketable locally & beyond our shores.

Finally, I will definitely join with Shuggy to share the sentiments that " when one wishes bad of others, a ditch need to be dug for two " but Shuggy must be reminded that whatever he spits up in the air may fall back into his face if he does not change his deceiptful ways.
Shuggy needs to bear in mind that Simple minds like his, malign people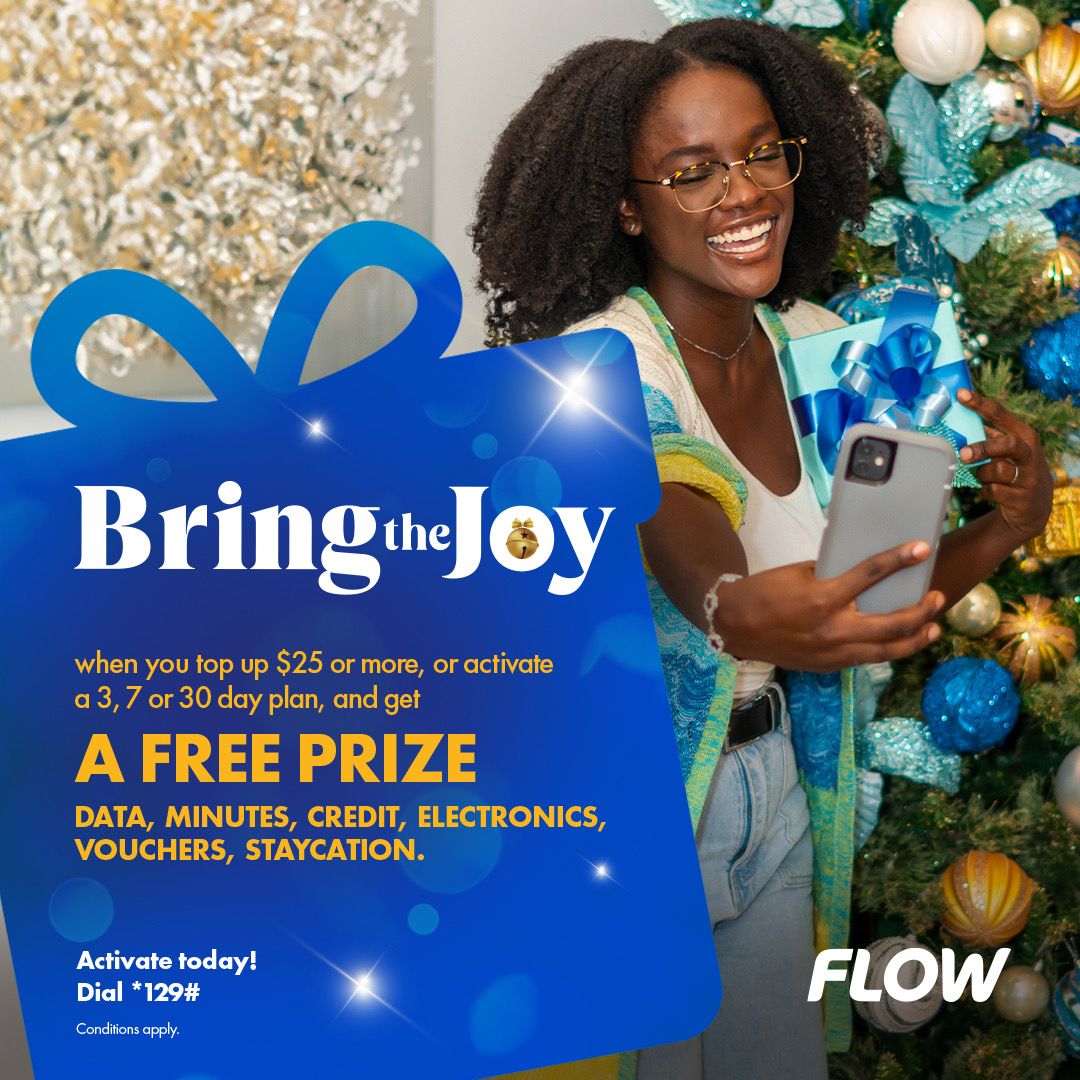 Average minds dicuss events and
Great minds like Dwayne George discusses great ideas.
Fitzroy.
CLICK HERE TO JOIN OUR WHATSAPP GROUP
CLICK HERE TO JOIN OUR WHATSAPP GROUP
CLICK HERE TO JOIN OUR WHATSAPP GROUP
CLICK HERE TO JOIN OUR WHATSAPP GROUP
Advertise with the mоѕt vіѕіtеd nеwѕ ѕіtе іn Antigua!
We offer fully customizable and flexible digital marketing packages.
Contact us at [email protected]