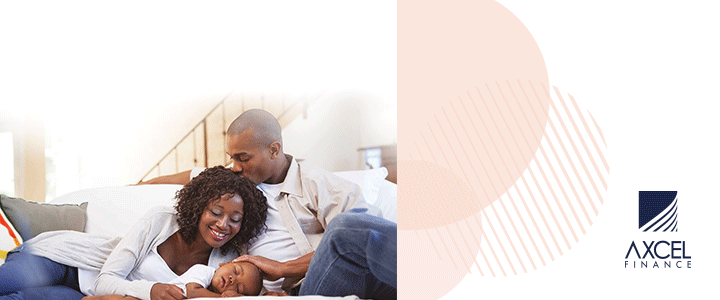 The International Monetary Fund (IMF) Friday said that the prospects for economic growth in the Caribbean region are improving, with growth in both tourism-dependent economies and commodity exporters projected to be in the one to two per cent range for the next two years.

In its Regional Economic Outlook for the Western Hemisphere released here, the Washington-based financial institution estimates growth for the Latin America and Caribbean region to increase from 1.3 per cent in 2017 to two per cent in 2018.
For 2019, the IMF forecasts growth to continue to pick up to 2.8 per cent.

According to the IMF, Grenada is expected to register the highest growth for the next two years, pegged at 3.6 per cent while Guyana's growth is put at 3.5 per cent this year growing to 3.7 the following year.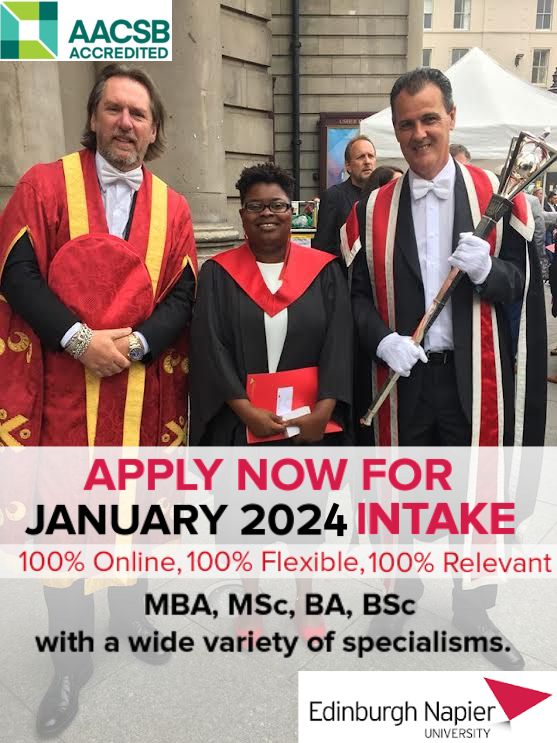 The IMF said that St. Kitts-Nevis will register economic growth of 3.5 per cent this year, dropping to 3.2 per cent the following year, Antigua and Barbuda, which will register 3.5 per cent growth this year, will fall to three per cent in 2019.
The Washington-based financial institution noted that the Bahamas economic growth for 2018 will be 2.5 per cent dropping to 2.2 per cent next year, while hurricane-battered Dominica, which is the only Caribbean country to register negative growth in 2018 of minus 16.3 per cent will nonetheless increase to 12.2 per cent in 2019.

The IMF figures show that St. Lucia, St. Vincent and the Grenadines, Haiti, will all register economic growth of more than two per cent in 2018, remaining almost stagnant the following year.

It said Jamaica which will register growth of 1.5 per cent this year, will see the figure rising slightly to 1.8 per cent next year, while Suriname growth of 1.4 ; per cent this year will increase to two per cent in 2019.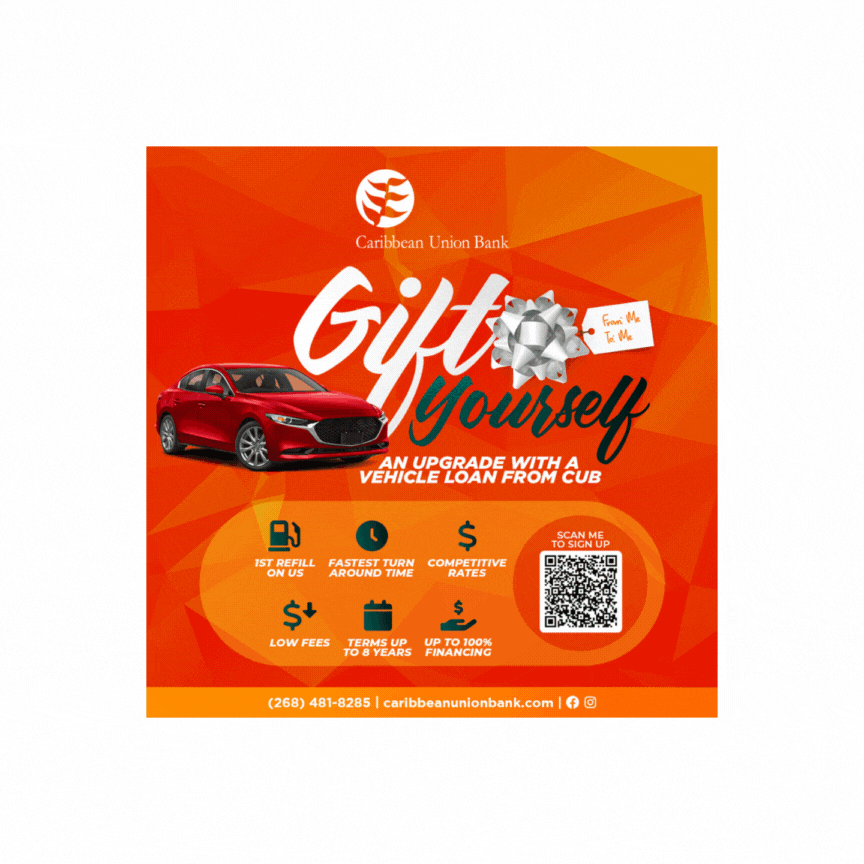 Barbados and Trinidad and Tobago are the only two Caribbean countries to have registered growth below one per cent this year. According to the figures, Barbados economic growth has been pegged at 0.5 per cent this year growing to 0.8 per cent while Trinidad and Tobago's growth will remain at 0.2 per cent for the next two years, overcoming a minus 0.6 per cent and minus 0.26 per cent over the previous two years.

In its publication, the IMF said that following the recovery in private consumption in 2017, business investment in Latin America and the Caribbean is expected to rise and become the main driver of economic activity, after a three-year contraction.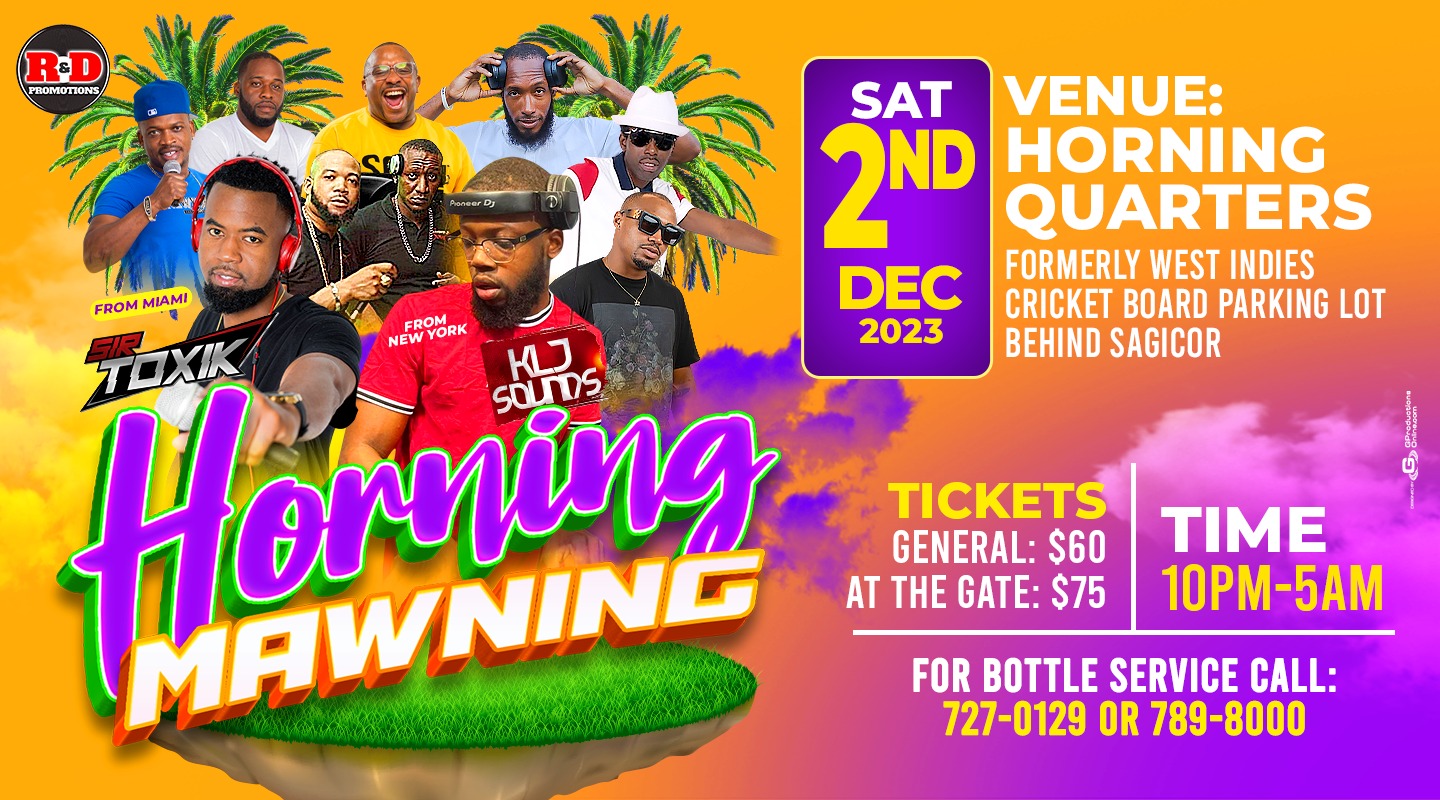 But it warned that despite this rebound, investment levels are expected to remain below the levels as seen in other regions, limiting the region's growth potential, according to the report.
But many challenges lie ahead for the region. According to the report, noneconomic factors that could derail the region's recent economic recovery include political uncertainty due to upcoming elections in several countries, geopolitical tensions, and extreme weather events.

Heightened economic risks externally, notably, a shift towards more protectionist policies and a sudden tightening of global financial condition, could also weigh heavily on growth prospects, the report noted.
"Looking ahead, longer-term growth prospects for Latin America and the Caribbean remain subdued, suggesting that income levels in these countries are struggling to catch up to advanced economies," the IMF said.

The Washington-based financial institution noted that for the future, despite recent gains in poverty and inequality reduction, Latin American and the Caribbean remains the most unequal region in the world.
It said in response to these challenges and to secure durable growth that benefits all, policymakers in the region will need to implement key reforms and policies that focus on continuing to adjust to place debt ratios on a sustainable footing with a special attention to the quality of the adjustment; further improving central bank communication and transparency to better deal with future shocks; investing more in people through more efficient spending in education; improving infrastructure, which would also boost other investment in the region; tackling corruption by improving governance and the business climate as well as opening up more to trade and financial markets, which can be seen as a step toward greater global integration; and protecting gains from social spending.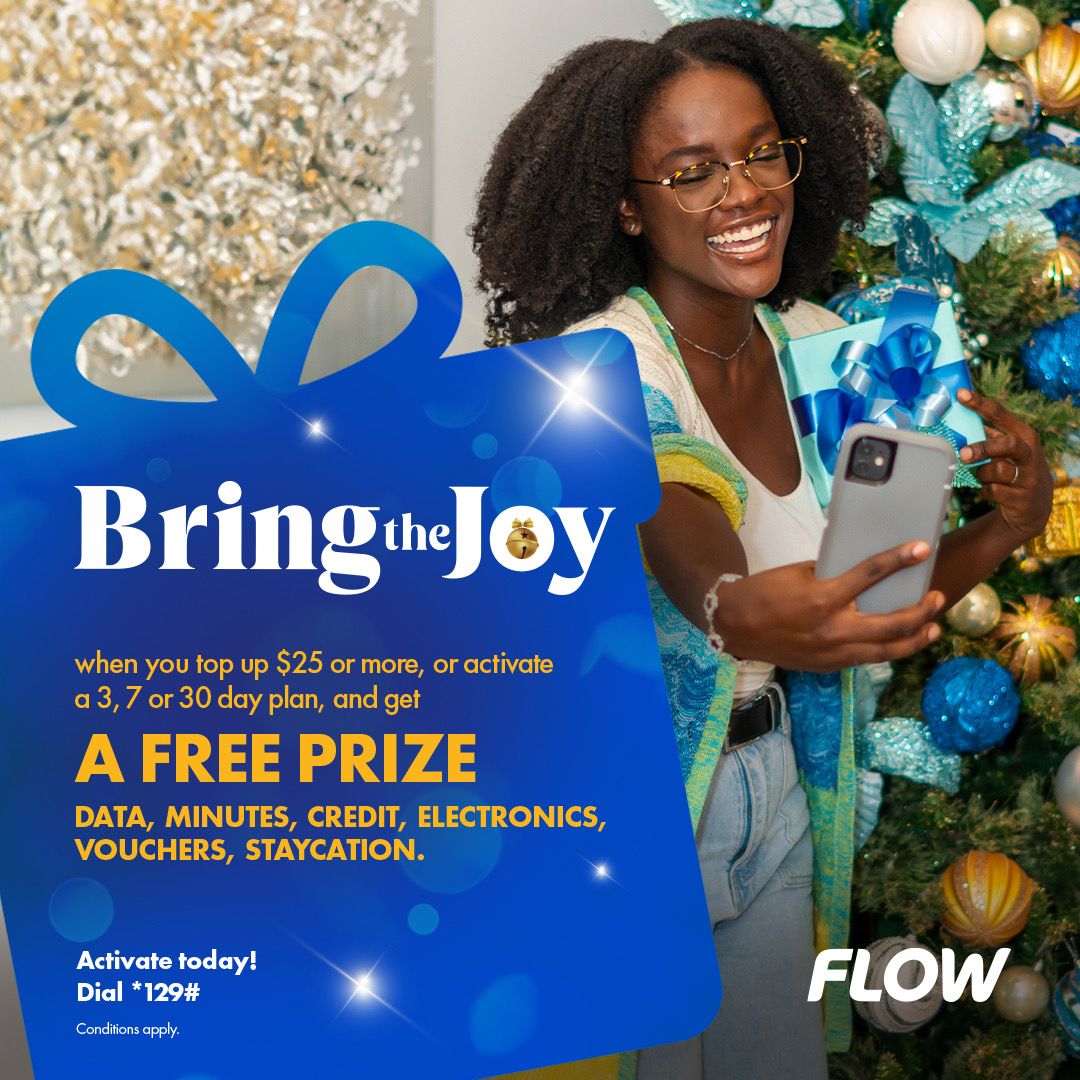 The IMF said that in the near term, Mexico, Central America, and parts of the Caribbean are benefiting from stronger growth in the United States.
"Nevertheless, potential implications of the U.S. tax reform and ongoing renegotiations of the North American Free Trade Agreement (NAFTA) are also creating uncertainties for the region," the IMF added.
Advertise with the mоѕt vіѕіtеd nеwѕ ѕіtе іn Antigua!
We offer fully customizable and flexible digital marketing packages.
Contact us at [email protected]