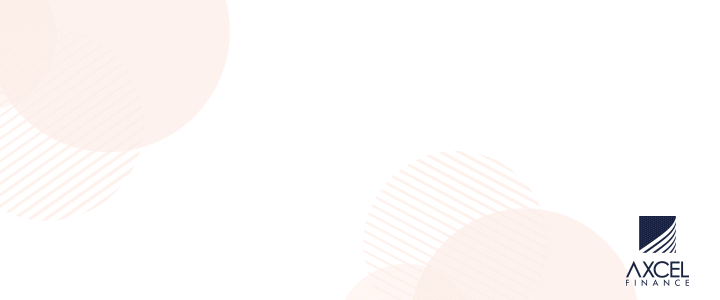 Today marks the 75th anniversary of the movement of people from across the Caribbean to live and work in Britain.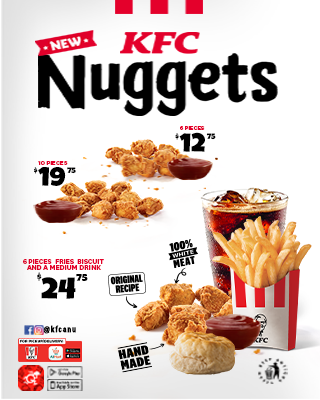 These people were British citizens, part of the British Commonwealth, invited by the then British Government to support the rebuilding effort after the devastation of the 2nd World War. Over 500,000 travelled from the Caribbean to Britain by ship between 1948 and 1971.      
The most famous of these vessels was the HMT Empire Windrush, originally called the MV Monte Rosa.

The name Windrush was taken from the River Windrush in the Cotswolds, an area of famed natural beauty located in central south-west England.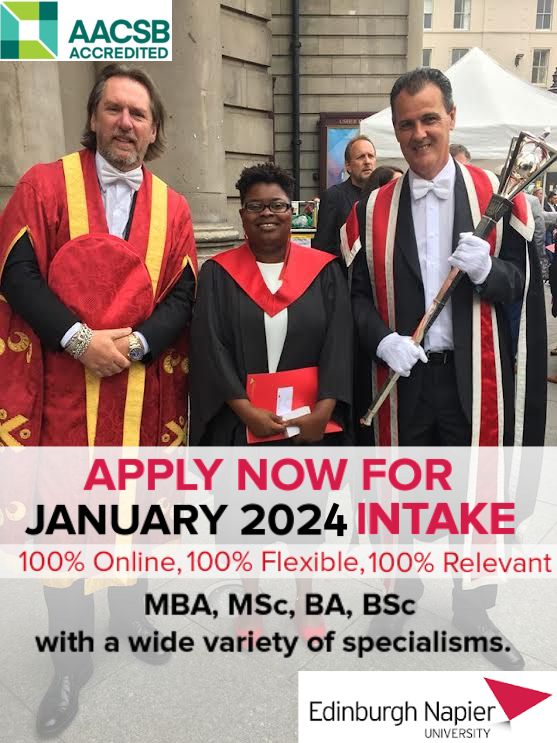 That name has come to be associated with that generation of Caribbean people who led a new wave of migration to Britain.
The Empire Windrush set sail from Jamaica on 24th May 1948.

It arrived at the Tilbury Docks in Essex on 22nd June 1948 carrying 1,027 passengers and two stowaways.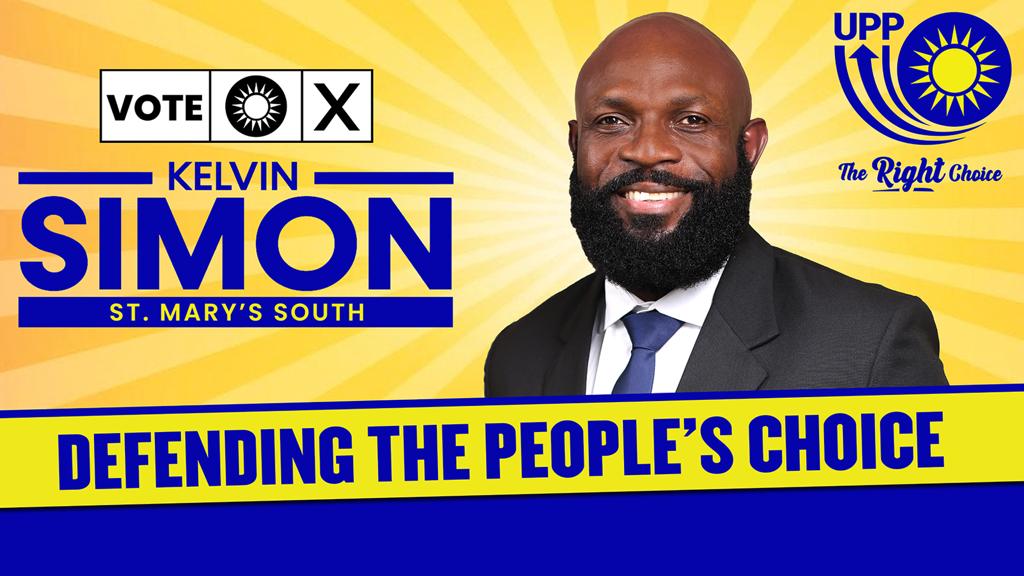 Historical records have confirmed that 802 of these passengers  were from the Caribbean.

It was my privilege to speak on 14th June with Windrush passenger Alford Gardner whose portrait was one of ten on display at an exhibition hosted by His Majesty King Charles III.

The event, entitled Windrush: Portraits of A Pioneering Generation, unveiled portraits of Windrush survivors at Buckingham Palace.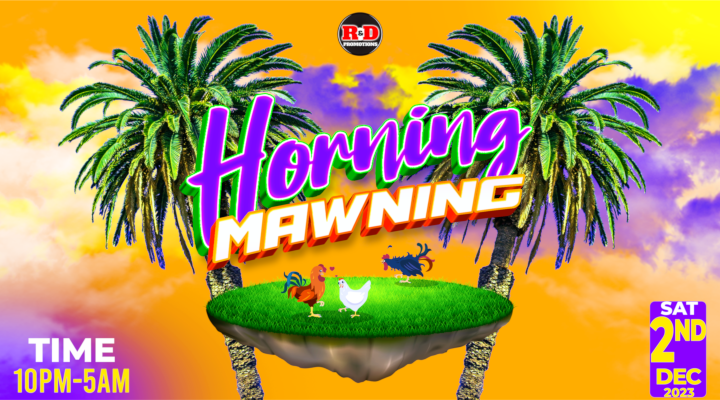 When asked about the journey from the Caribbean to Britain, his reply was that many were jubilant and hopeful as they made the long crossing. 
They sang, danced, played dominos and cards as they excitedly anticipated life in Britain.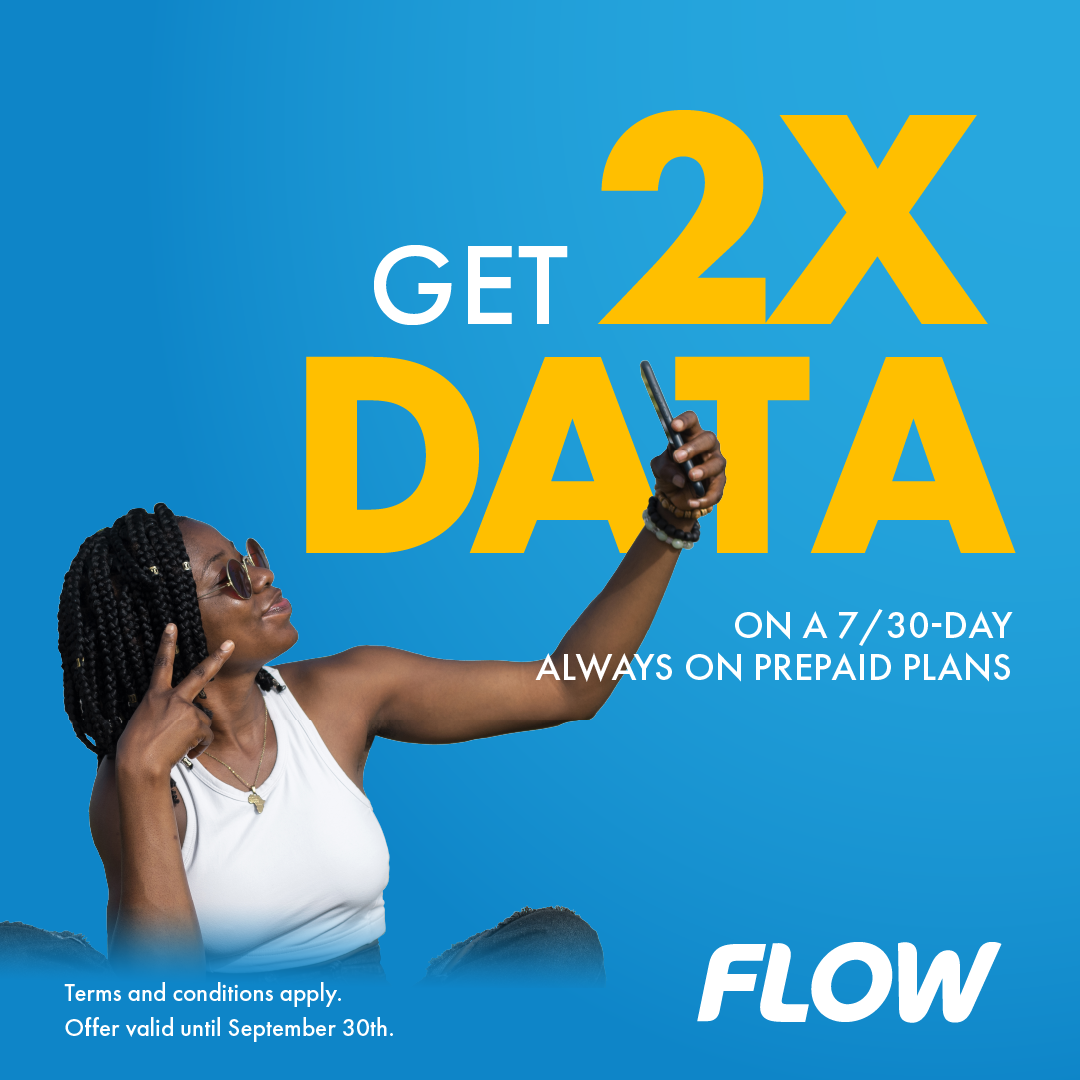 Much has been written and sung about the reception these intrepid Caribbean people received on arrival in what they saw as the Motherland.
The record shows that some British parliamentarians at the time expressed concerns about the influx of black people into Britain.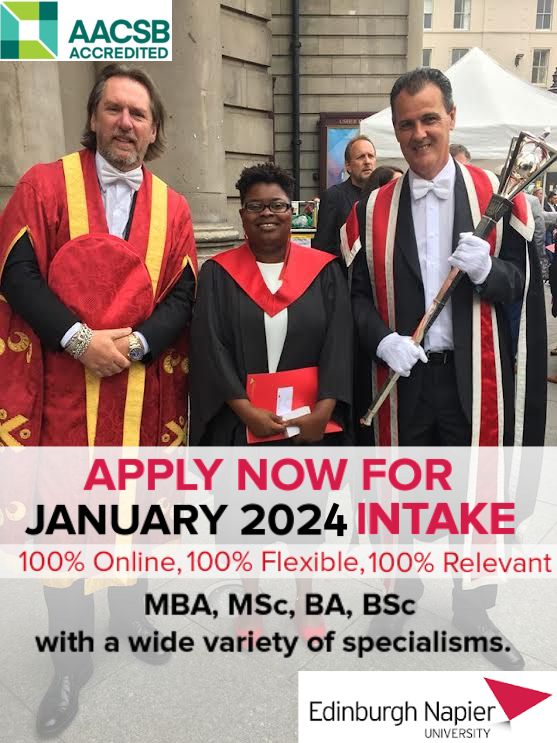 Many recount the harshness of the first winter and the odd practice of being touched in the streets as curious passersby stared at them in wonder at the apparent darkness of their skin. 
Yet, this was a Britian experiencing severe post-war labour shortages.

It was here that the Windrush generation made their mark. 
They joined the National Health Service as healthcare practitioners, they served in the postal service, the transport sector and in the manufacturing industry.
Their role in rebuilding Britain is undisputed as is their influence in transforming post-war British society.
Antiguans and Barbudans can be proud of our diaspora in the United Kingdom. 
I recently attended an annual cricket fixture in Leicester between the Leicester Caribbean Cricket Team, formerly the Leicester Antiguans and the London Antiguan Cavaliers.
The Leicester side triumphed over the Londoners but it was the camaraderie of the gathering which struck me.  
The many articles of clothing that proudly sported the national flag of Antigua and Barbuda.                        
I know that for many of these Windrushers and their children, seeing Sir Andy Roberts, Sir Vivian Richards, Sir Richie Richardson and Sir Curtly Ambrose, dismantle the English cricket team during those glorious decades of the 70s and 80s were moments that lifted their heads and invigorated their sense of identity and place. 
Our people formed associations and clubs and supported each other in those difficult years of transition. 
The Antigua and Barbuda National Association (London) known as ABNA was formed in 1967 and will celebrate 56 years of continuous existence this year.
Associations were also formed in Leicester and other parts of the United Kingdom and continue to flourish today.
These Associations became a place for companionship and connection with each other as Caribbean people,  a space where their Caribbean identity could be affirmed and their homesickness soothed.
The popular Notting Hill Carnival is an established feature in the London calendar of events. Its genesis is closely linked to the brutal, racially motivated murder of Antiguan carpenter, Kelso Cochrane, in Notting Hill, in 1959.
His murder sparked significant racial activism in a racially tense Britain. Some 64 years since his murder, his family continues to agitate for justice for Kelso Cochrane whose murderers were never brought to justice.
Following his murder, activist Claudia Jones planned a carnival which would later evolve into the Notting Hill Carnival.
The Windrush scandal of recent years has been a sad reminder that although much has been achieved in moving race relations forward, there is still much work to be done. Caribbean people integrated into British life.
They formed friendships, dated and married inside and outside of their racial group, they worked in industry and excelled in sport, academia, the entertainment industry and politics.
With resilience and foresight, they forged a life in Britain for themselves and their children.  
The Windrush scandal came as a bitter shock to many as their right to belong in Britain and to be called British, was questioned and in some cases denied.
The majority of those affected arrived in Britian as children on their parents passports.
The British Home Office had destroyed many documents from that era including landing cards then asked these persons to provide proof that they arrived in the UK prior to 1973 and so had legitimate British status. 
Providing this proof was impossible for many and they found themselves barred from access to healthcare, unable to work legally and in some instances detained and deported to countries they had not lived in for decades, sometimes leaving their British born children behind. 
The work to right the wrongs of this scandal, now known as the Windrush scandal, continues.
It has left many persons of Caribbean origin deeply distrustful of and angry with the UK government and feeling betrayed by this treatment. 
Today, as the 75th anniversary of Windrush is celebrated across the United Kingdom with the unveiling of monuments, the laying of floral tributes, church services, lectures and conferences, I invite all Antiguans and Barbudans to celebrate and reflect with our Windrush fathers and their progeny about our journey as a people.
A journey that saw us navigate the abyss of slavery and forge our political independence in peace and danger, ever striving and every seeking.
As we reflect, I think of boxer Maurice Hope whose friendship I am privileged to enjoy, who was at one time world junior middleweight champion. 
I think of Arnold and Enid Mason who are the proud grandparents of the now world famous Kanneh-Mason family, cultural Ambassadors of Antigua and Barbuda.
I think of celebrity chef and presenter Andi Oliver and her daughter Maquita who have become household names in the United Kingdom.
I think of the two Baronesses, Baroness Patricia Scotland KC and Baroness Floella Benjamin, both of whom have Antiguan fathers and both of whom have distinguished themselves in British society.
I think of footballer Emile Heskey and artists like Denize Leadeatte, Alvin Kofi and Sharon Foster. 
I think of ministers of the gospel like Reverend Rupert Kirby and Reverend Les Isaac OBE who have distinguished themselves as warriors of the faith, with Les forming the Street Pastors ministry.
I think of Dr Iris Lightfoote and Professor Ivan Browne who are stalwarts in the Leicester Community.
I think of Harold Hughes who formed one of the first steelpan ensembles in the UK. There are so many, many more who have proudly served Britain but also their country of heritage with distinction at all levels and in all fields.
The resilience of our people in the face of severe challenges provides a valuable and timeless lesson for us.
It is a lesson of how we must see ourselves not as hapless, powerless victims of fortune, but as people who can rise and triumph over every and any obstacle with dignity and grace.
Today, the children and grandchildren of the Windrush generation, occupy all levels of British society.
In addition, we in Antigua and Barbuda were beneficiaries of their struggles with the many barrels and remittances sent in those early years.
Join me in thanking them for forging a path through racism, hostility and ignorance and giving us a valuable lesson of what it means to battle fear, hate and poverty, to live in peace where man is free, ever striving and achieving.
Advertise with the mоѕt vіѕіtеd nеwѕ ѕіtе іn Antigua!
We offer fully customizable and flexible digital marketing packages.
Contact us at [email protected]