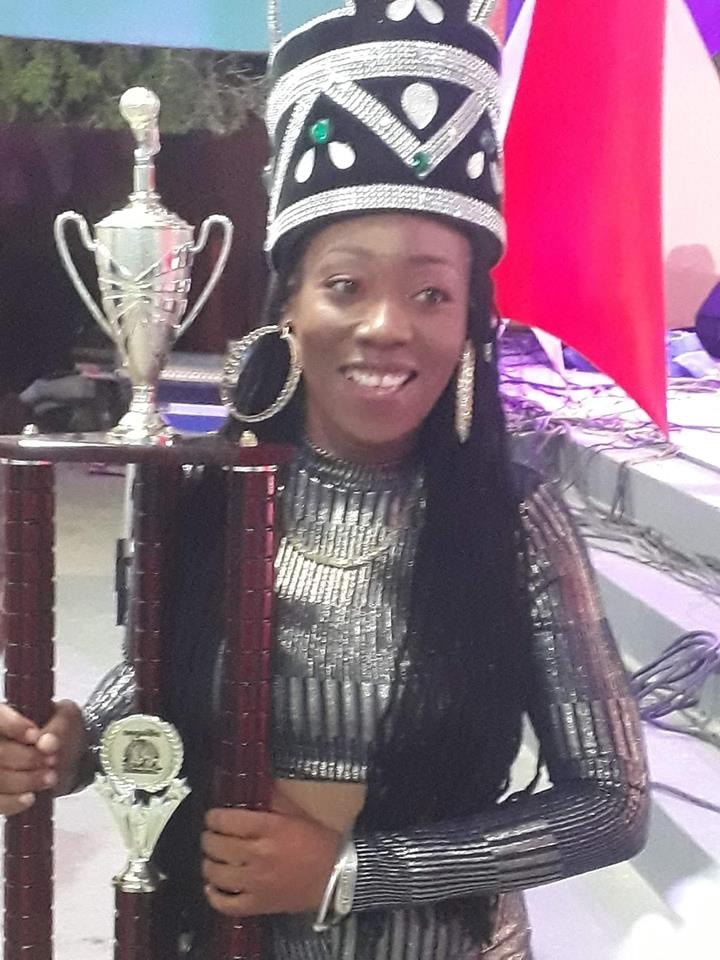 The government of Antigua and Barbuda does not appear to be excited about adding Queen Thalia to a list of individuals considered special envoys and ambassadors for culture.
Currently, lead singer of Red Hot Sir Clarence "Oungku" Edwards, reigning Soca Monarch Tian Winter, former soca monarchs Claudette "CP" Peters and Tanzania "Tizzy" Sebastian and 2012 Road March champ and lead singer of Burning Flames Toriano "Onyan" Edwards, have already taken up duty as cultural envoys.
The were appointed in 2013 under the United Progressive Party administration.

Antigua and Barbuda's pre-eminent calypso royalty Sir McClean Emmanuel, Sir Rupert Philo and Mr. Paul Richards were also appointed as "Goodwill Ambassadors" in 2013.
Following her success at a regional calypso competition in Montserrat late last month, the prime minister was asked whether Queen Thalia should be afforded a similar appointment.
"The matter will be raised again and we will see what can be done," Browne said.
But he hastened to add "sustaining the present position is a very difficult one."
"There are some individuals who are on that particular scheme who should not be on there. We would rather see a reduction of that situation rather than to expand it," he said.
"There are certainly some individuals who should have the benefit of the supports and would have paid their dues," Browne
"In fact, my understanding it was not necessarily for these current young artiste but for those who would have paid their dues over the years," he added.
I am not saying that she is not deserving, I am not hitting the idea but I am saying that we have to look at this issue in a holistic way."
Thalia is not even 30, can the country sustain a 4 – 5000 dollar payment from now until she dies," he asked.