Samuel Fields Consulting (SFCG) a private consortium of financial wellness experts, will celebrate 𝙒𝙤𝙢𝙚𝙣'𝙨 𝙃𝙞𝙨𝙩𝙤𝙧𝙮 𝙈𝙤𝙣𝙩𝙝 with the Empow🅷🅴🆁 Series that celebrates outstanding women in society. Throughout the month of March on their digital show 𝙇𝙄𝙆𝙆𝙇𝙀 𝘽𝙔𝙏𝙀 𝙄𝘿𝙀𝘼𝙎, SFCG will highlight the accomplishments of women and how critical financial wellness is in their personal and professional lives.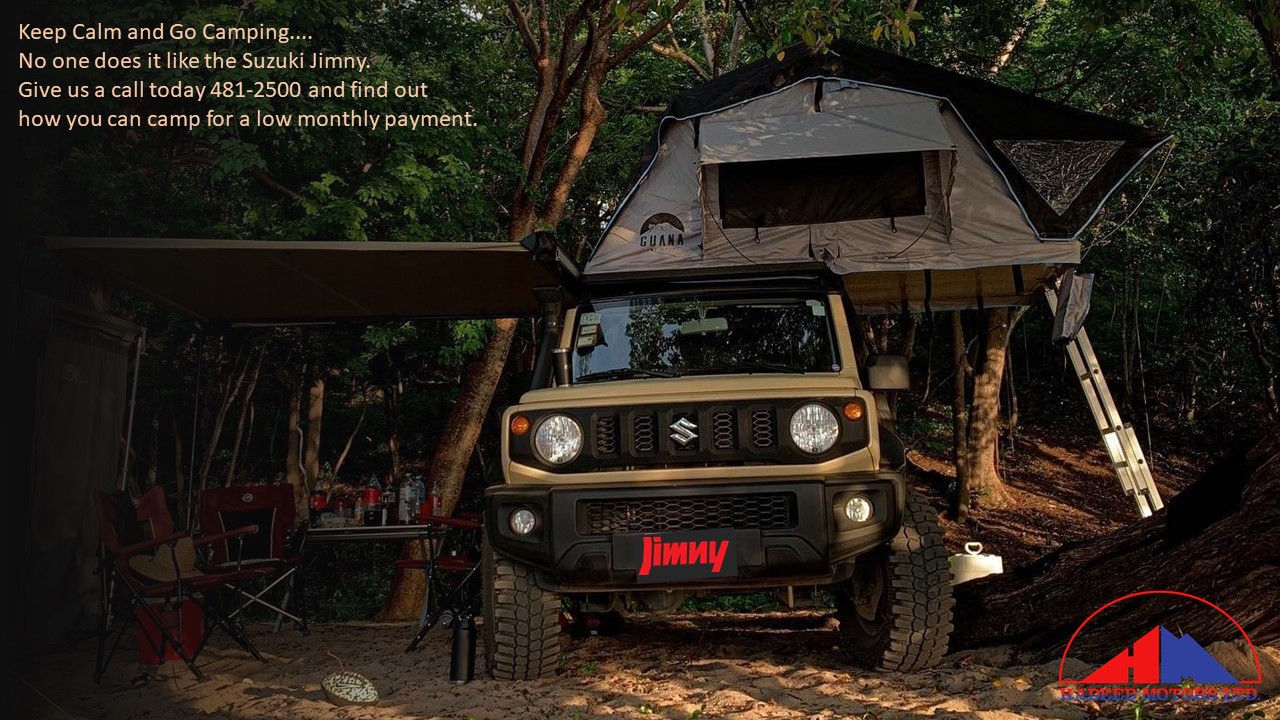 "Financial wellness is when you are in control of your day-to-day or month-to-month finances, while having the freedom and security to deal with financial emergencies and still stay on track to meet your long-term financial goals, " said Megan Samuel-Fields, CEO of SFCG.


SFCG interviewed entrepreneur, Keisha Schahaff to kick off the Empow🅷🅴🆁 Series and celebrate 𝙄𝙣𝙩𝙚𝙧𝙣𝙖𝙩𝙞𝙤𝙣𝙖𝙡 𝙒𝙤𝙢𝙚𝙣'𝙨 𝘿𝙖𝙮 on March 8th. Schahaff holds the title of "Future Astronaut" as the exclusive winner of a fundraising lottery for two tickets on Virgin Galactic's first commercial space flight. She will be the first Caribbean woman to head to space. To date, only four black women have flown in space — all professional astronauts.
The SFCG team and Schahaff engaged in a brainstorming session about how this space journey, valued at 1 million USD, can be transformed into a financial wellness journey. This discussion centered on business development and how this "once in a lifetime experience" can be transformed into a lucrative motivational platform to inspire more responsible and conscious living.

Mindful of maintaining good financial habits, Keisha's money mantra that she repeats every day is "Money comes to me with ease and no effort. Money flows in abundance." In describing her decision to enter the sweepstakes that kicked off in July 2021 following Virgin Galactic's historic Unity 22 mission, Keisha felt an energy pushing her to enter the contest. She followed her instincts and made a donation along with 164,337 contestants from around the world. The amount that she donated was not disclosed, but the entry requirement was a minimum contribution of $10.
"I've always had a lifelong love of flying and a fascination with space. I hope to share this experience with my daughter, who I recently discovered has been taking college classes in astrophysics. Together we want to inspire other women to invest in themselves and to follow their dreams."

The date of Keisha's prolific journey has yet to be finalized, but this fashion designer and certified health and wellness coach is already thinking about how the symbolism of this voyage can impact not only her financial wellness, but also different dimensions of wellness.  From an environmental wellness perspective, Keisha looks forward to capturing a "heavenly view" of the earth. "Heal ourselves and heal the planet," Keisha  says, as she highlights the importance of being caretakers of the planet, for the benefit of future generations.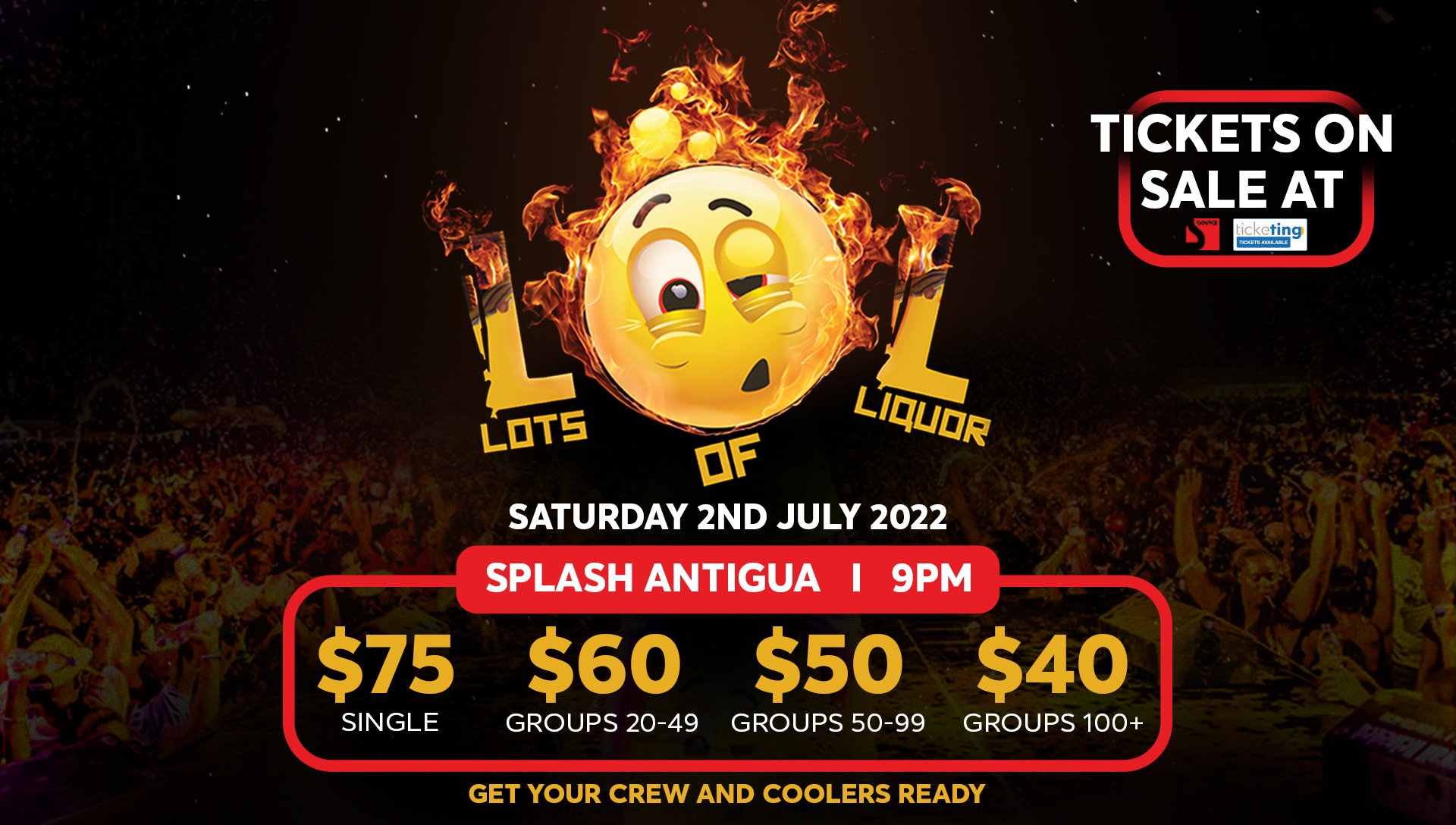 "At SFCG we focus on the different life journeys women take—and the financial consequences of the circumstances and decisions they are faced with along the way. We are delighted to honor Keisha Schahaff among our outstanding trailblazers, founders, business owners and entrepreneurs. We want to identify how financial wellness can further strengthen women's leadership abilities and influence," said Megan Samuel-Fields, CEO of SFCG.

To listen to the entire interview click on: https://youtu.be/wQKWagJzFSk

CLICK HERE TO JOIN OUR WHATSAPP GROUP