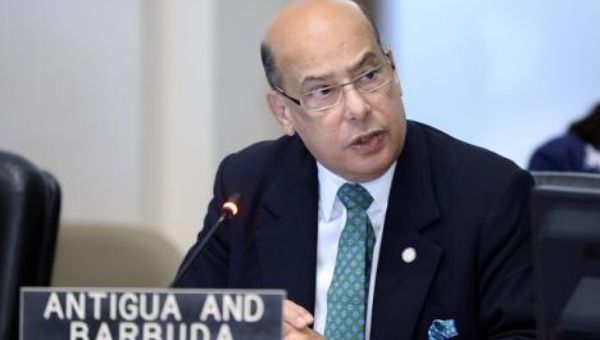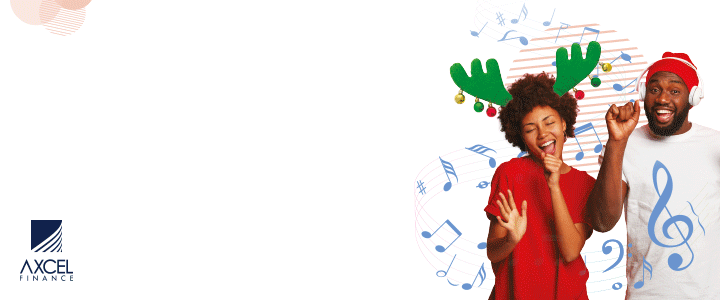 By Sir Ronald Sanders

(The writer is Ambassador of Antigua and Barbuda to the United States and the Organisation of American States. He is also a Senior Fellow at the Institute of Commonwealth Studies at the University of London and at Massey College in the University of Toronto. The views expressed are entirely his own)
This commentary, being written on Thursday February 21, is about troubling developments in Haiti and the constraints upon the Caribbean Community (CARICOM) countries that prohibit them from playing a meaningful role in averting further violence. Since the time of writing, the feared escalation might have occurred.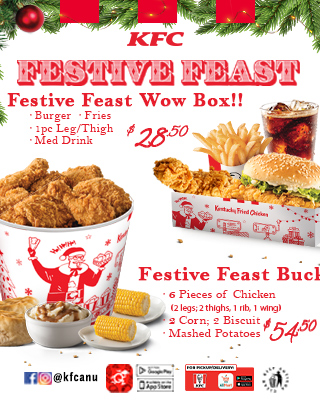 The 13 independent states that, along with Haiti, comprise CARICOM, have a vested interest in events in that country. Not least amongst these interests is the right that CARICOM membership bestows on Haitian nationals to enter CARICOM countries without visas.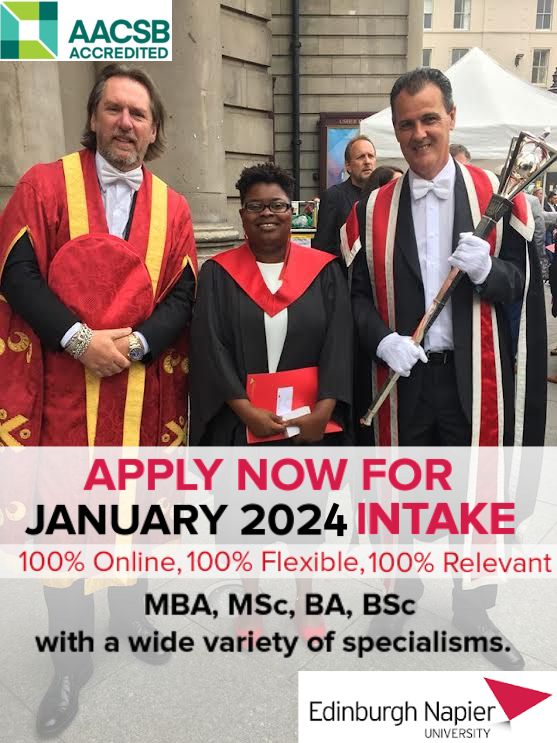 Already, several CARICOM countries have experienced Haitians remaining illegally after their allowable six-month stay has expired. If economic conditions in Haiti worsen as a consequence of deadly protests that have been continuous since 7 February, Haitians will continue to seek refuge everywhere.
Of the CARICOM countries, given its nearness to Haiti, The Bahamas will be the first and biggest destination for Haitian refugees, placing a further strain on that country's capacity to cope with what is now an ongoing and mounting problem. In the aftermath of the present wave of violent street protests, as a humanitarian gesture, and to its credit, the Bahamas government implemented a temporary halt on all Haitian deportations.

But, Foreign Minister, Darren Henfield, has stressed that the halt is only temporary, and he suggested that CARICOM will need to discuss how, as a region, it can help Haiti with its economic calamities and population migration.

Of course, the challenges that Haiti poses for CARICOM countries relate not only to economic decay and refugees; they are also directly connected to resolving the conflicts within the country and the process of governance. Once good governance is not institutionalized in a transparent manner, conflict will continue and so too will economic decline and migration.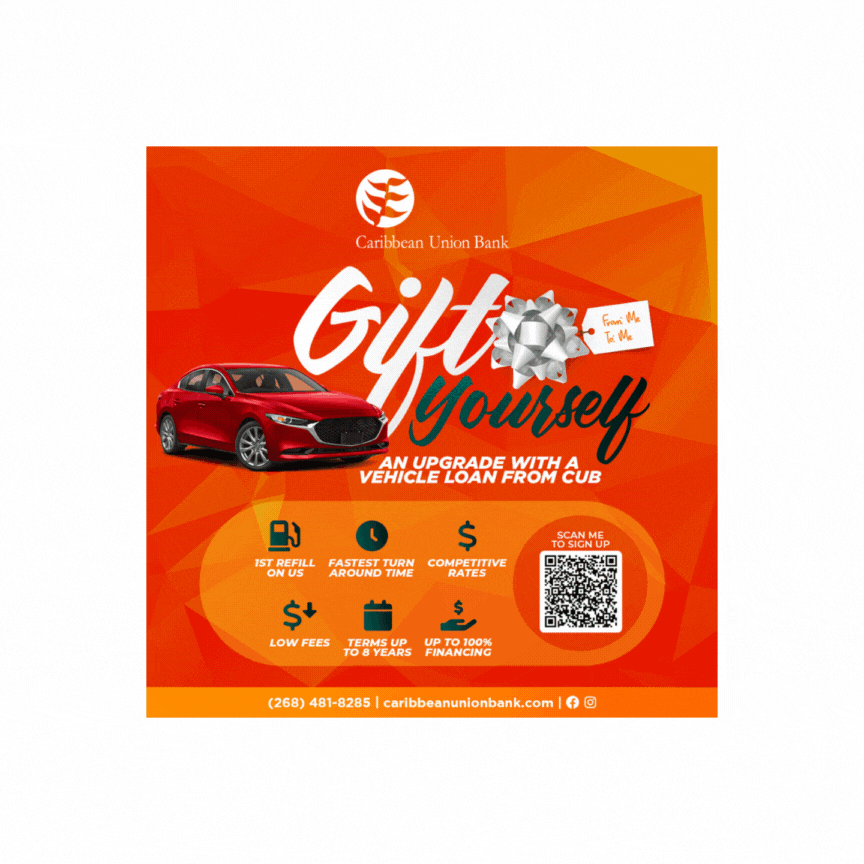 The economic crisis is worsening by the day. Inflation reached 15% in January amid the depreciating Haitian currency against the US dollar. On February 16, in an effort to stem the rising tide of mass discontent of people whose per capita income is the lowest in the region at US$789, Prime Minister Jean Henry Céant announced nine measures, including: a 30% reduction in the price of rice; a 30% reduction in the budget of the prime minister's office; abolition of "unnecessary privileges" of senior state officials; and promises to discuss improving the minimum wage.

It is left to be seen whether these measures will lower the political temperature and cool the heat of the mass protests. Few believe they will.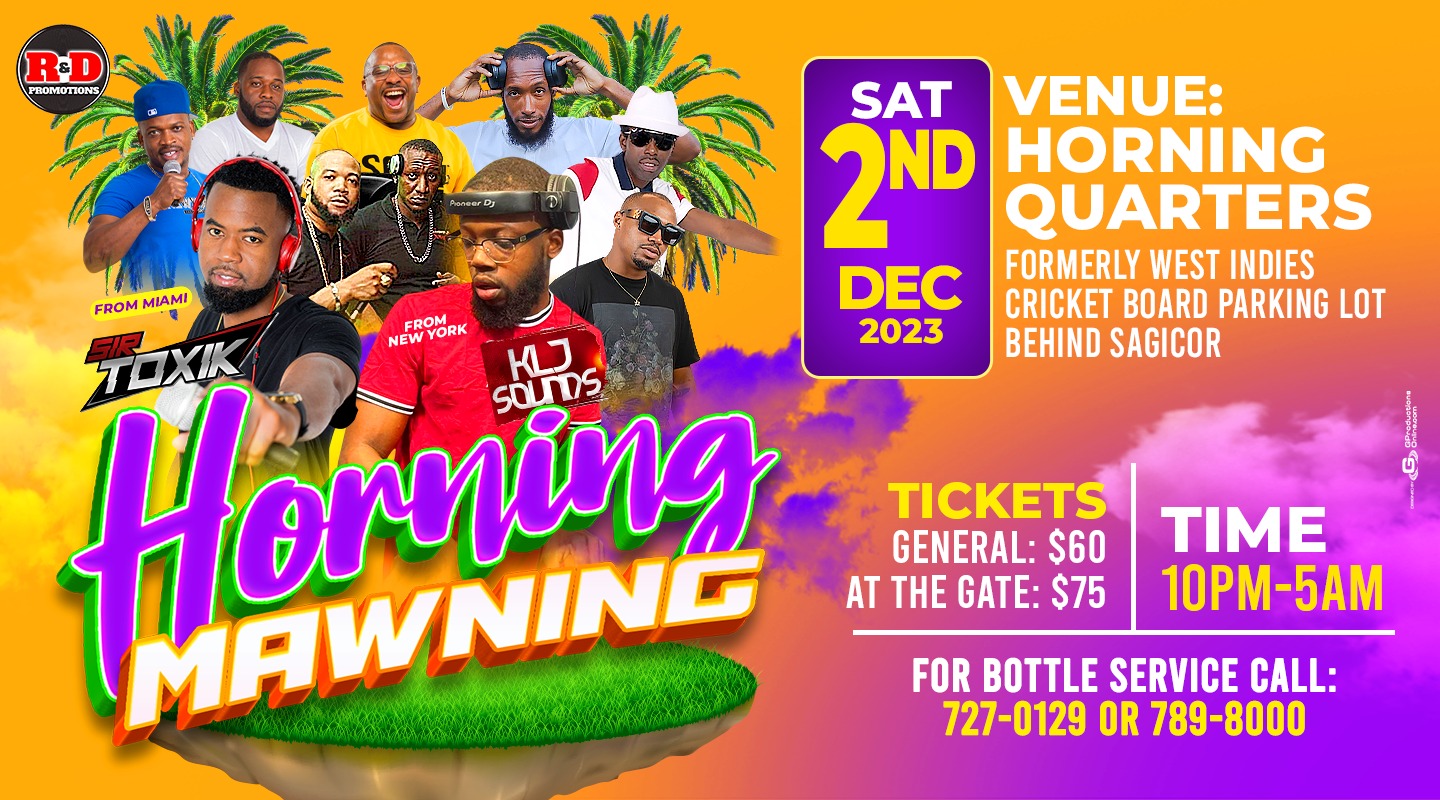 CARICOM cannot sit-by if confrontation and violence escalate in Haiti. It has a responsibility to the Haitian people and a duty to the people of its own countries and those of the wider hemisphere to offer its good offices to mediate difficulties.
Further, if CARICOM does not act, none of its member states, nor Haiti, can justifiably complain if other nations seek to intervene, particularly as several such states have had to carry the burden both of peace-keeping and delivering humanitarian assistance for decades.

Conscious of this obligation to Haiti and to the hemisphere, CARICOM, as a group, has clearly indicated its concerns to the Haitian government at several levels, and expressed its readiness to be helpful. The current Chair of the CARICOM Heads of Government, Prime Minister Timothy Harris of St Kitts-Nevis, published a statement on February 12 in which he stressed that: "The Community calls for calm and a cessation of the violence, appealing to all involved to engage in constructive dialogue and to respect the Constitution, the rule of law and democratic processes so that issues can be resolved in a peaceful atmosphere and allow for the return to a state of normalcy".
But, CARICOM efforts to engage Haiti have not yielded a positive response, and neither CARICOM, as an organization, nor any of its member states can do more that to make the Haitian authorities aware of their willingness to help; they cannot impose themselves upon Haiti, especially as they strictly adhere to the principle of non-interference in the internal affairs of states.

In part, the lack of response to CARICOM's approaches, originates in the prejudiced view of Haiti's political elite and business class that CARICOM countries are a group of small states without the economic resources or political clout to matter.
Haitian authorities are investing their attention on bigger nations, particularly the United States and France, and to a lesser extent, Canada. These latter three countries, along with the Special Representative of the United Nations Secretary General, Brazil, Germany, Spain, the European Union, and the Special Representative of the Organization of American States, comprise what is called "the core group" – a group that has been active in Haitian internal affairs, albeit to the irritation of political parties.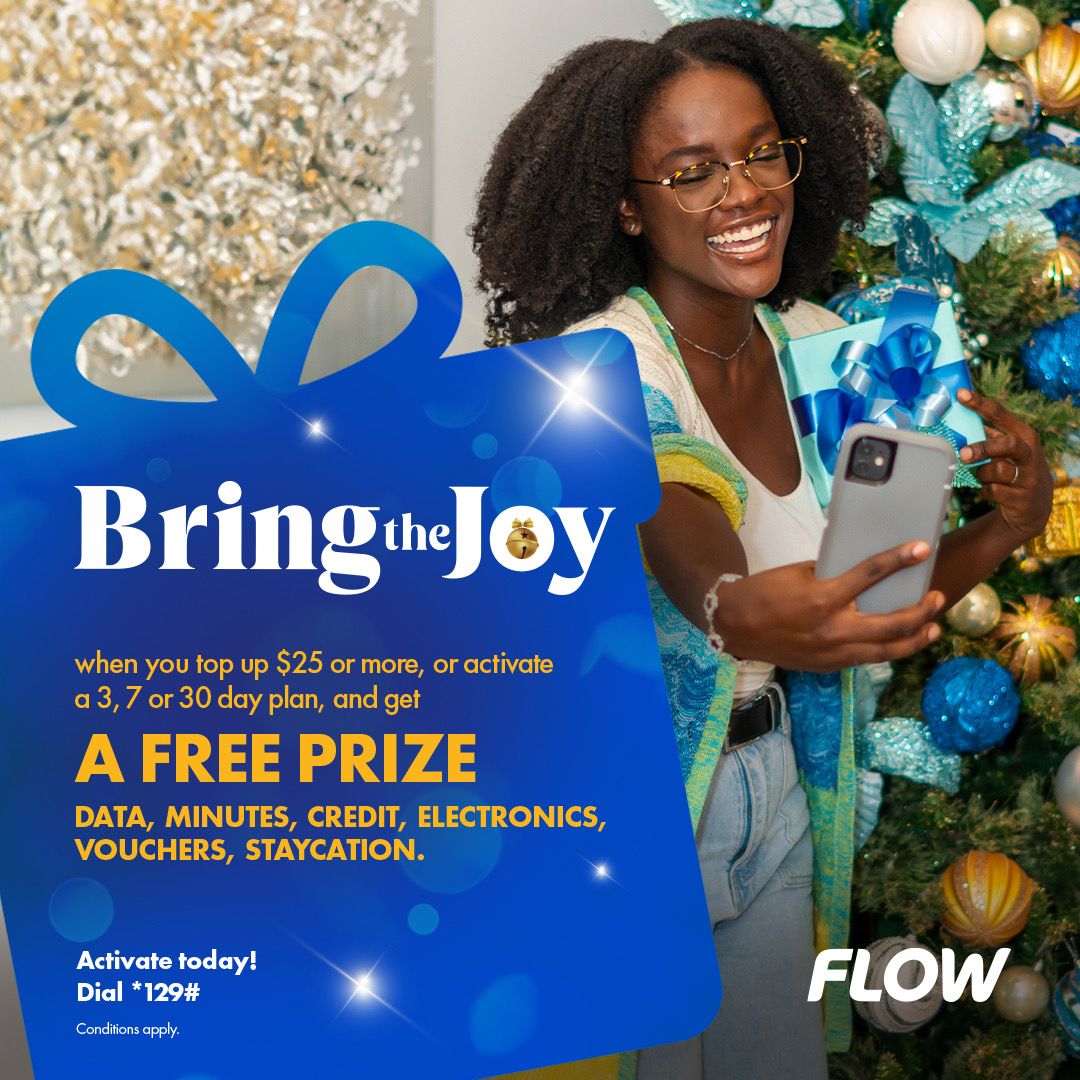 This group has also called on "Haitian society actors, and primarily the country's leaders, to engage in a constructive and inclusive dialogue in order to identify and implement realistic and lasting solutions to the political and economic crisis facing Haiti". Essentially, in this statement, they have said nothing different from CARICOM, but they have also called for all electoral laws, including a Budget, to be adopted to facilitate elections that are constitutionally due in October 2019.
No one would quarrel with the importance of elections which are more easily achievable (though not easy) than another equally significant observation by the core group. That observation is: "The Government (must) accelerate its structural reforms aimed at promoting better management of the State's resources, improve the living conditions of the most vulnerable, fight inequalities, and foster a conducive investment climate to stimulate the productive sectors – essential to catalyzing the country's economic growth".
That is much more easily said than done. For Haiti has demonstrated a pattern of both internal political conflict and resistance to external intervention in its affairs. Helping it, therefore, is no simple task. Helping it to implement the reforms, outlined by the core group, is a mammoth undertaking.
Despite all this, CARICOM must continue to offer its hand to Haiti to help resolve its internal disorder. CARICOM countries owe that effort as much to the history of black liberation, as to creating conditions that would stem the flow of Haitian refugees.
Responses and previous commentaries: www.sirronaldsanders.com
Advertise with the mоѕt vіѕіtеd nеwѕ ѕіtе іn Antigua!
We offer fully customizable and flexible digital marketing packages.
Contact us at [email protected]