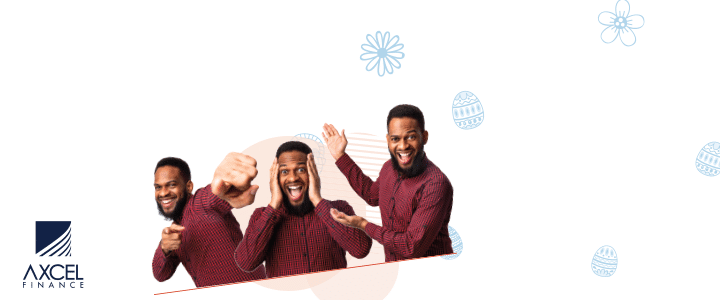 One of the most interesting developments over the last year, at least in the financial world, has been the rise of cryptocurrencies. While we are still some time from a world where digital currencies are the predominant form of exchange, the rise in price of Bitcoin has nevertheless been quite stunning, and has made multi-millionaires out of early investors, and even those who may have put in some money earlier in 2020. At the same time, we are also seeing how crypto is becoming more and more mainstream, with online merchants, payment providers and other businesses beginning to adopt cryptocurrencies. One of the surprising things in this regard has been how the Caribbean region has become a hotbed for cryptocurrencies, with more than 40 major businesses on the island of Antigua now accepting cryptocurrency payments, for example.

Quite a few Caribbean nations, such as Bermuda, Barbados, Antigua and Barbuda, St Kitts and Nevis, and the Cayman Islands, have become hotspots for blockchain innovation and crypto acceptance. This has been driven at a government level as well, with the Minister of Information Technology in Antigua having stated a couple of years ago that Antigua and Barbuda would be at the cutting edge of these new systems of creating wealth. This has been backed up through legislation as well, with the Digital Assets Business Act being passed last year, which brought crypto exchanges and custodians into the regular economic environment.
This has been very welcome, as cryptocurrencies have grown in popularity and seen more and more acceptance among the general population over the years. In 2020, this picked up even more pace, largely due to the price rise we spoke about earlier, but also because many mainstream companies and providers got onto the crypto bandwagon. Square, which is a payment processor, announced a multi-million dollar investment into bitcoin, while PayPal stated that it would soon begin accepting cryptocurrencies on its platform. At the same time, we have seen multiple online merchants and service providers begin to accept cryptocurrencies as well. Online casinos have been leading this change, with many of them offering their users the chance to play cryptocurrency roulette, for example, where they can place bets using crypto, and even cash out their winnings in the same manner. A number of table games are available with this feature on such websites, which has made them extremely popular, and also provided an example of how cryptocurrencies can be used to improve the customer's experience and at the same time provide a boost to the business as well.

Thus, the Caribbean region has been quite ahead of the times, and is reaping the rewards in terms of crypto adoption. It has become a global hub for various crypto-based services, and most of that is due to the law that was passed earlier in 2020. This regulatory framework provides safety and assurance to providers, and at the same time gives them the means to grow and scale the bitcoin economy in Antigua. At the same time, as stated earlier, businesses on the island are becoming more comfortable with using bitcoin as a payment method as well. Those who have begun using bitcoin cash have been able to take advantage of extremely low fees and instant transactions, which have also been a boon due to COVID-19. There is a website where locals can see the businesses which accept bitcoin, while there are also monthly meetings among investors and those interested in the crypto space on the island, where they discuss future prospects and ways for them to invest money into crypto. There are various other services and projects taking place on the island, all geared towards improving locals' knowledge, and at the same time increasing the adoption of crypto among them.

Advertise with the mоѕt vіѕіtеd nеwѕ ѕіtе іn Antigua!
We offer fully customizable and flexible digital marketing packages.
Contact us at [email protected]