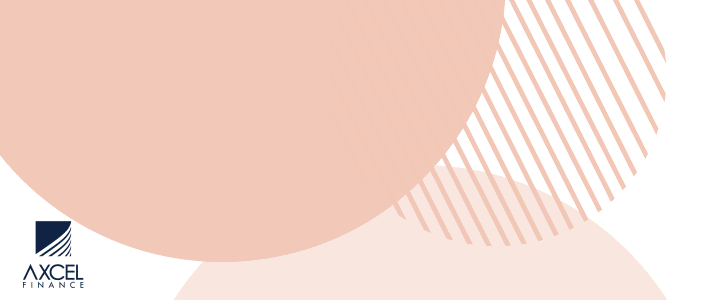 The Antigua Public Utility's Authority reports receiving 2½ to 3 months surface water supply from recent rains.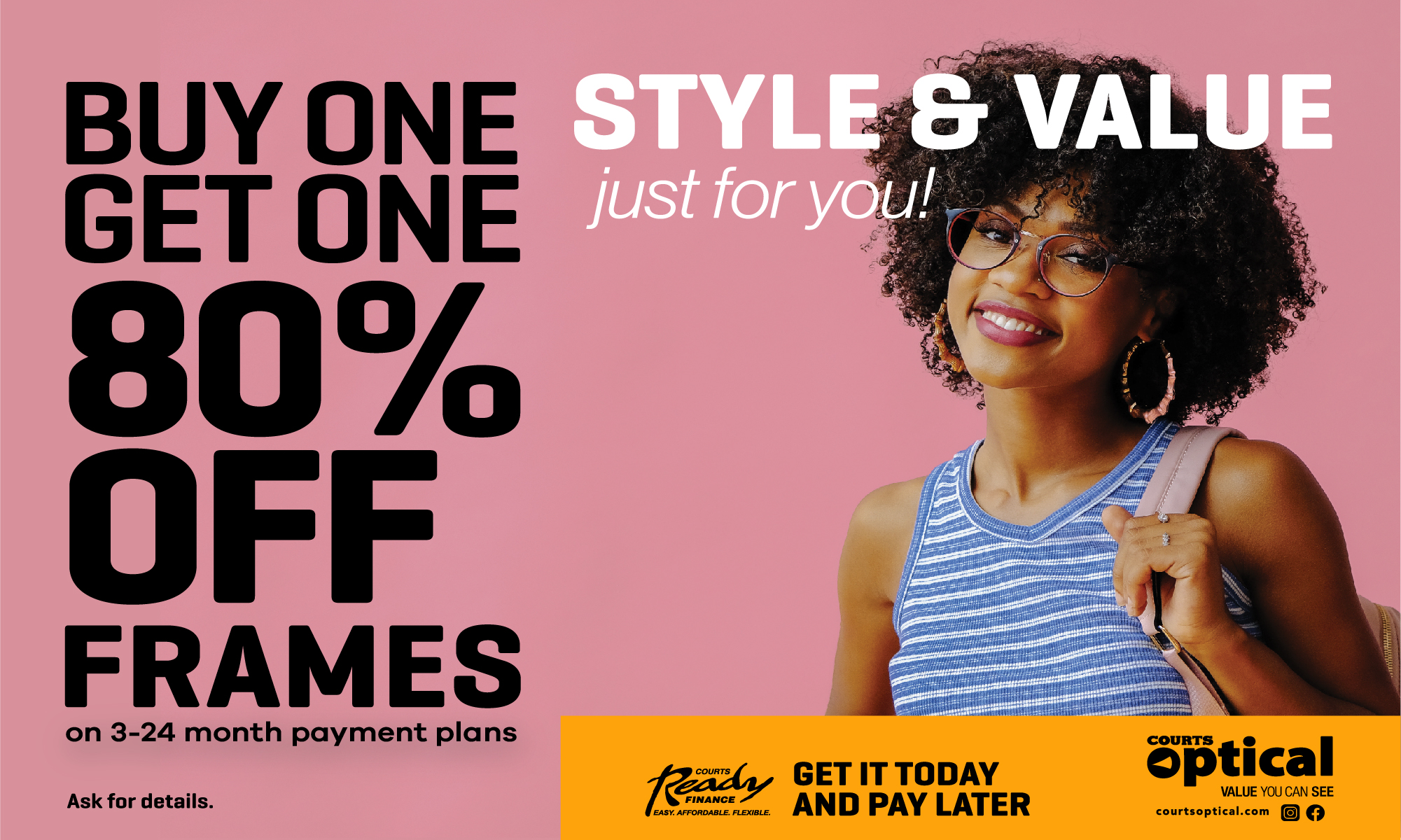 It means the water rationing schedule has been suspended.

Water Business Unit Manager Ian Lewis says operations began at delaps on Monday with an expected total of 800,000 gallons per day. The other catchment facilities were also impacted.

"We collected some water at the Creek and also some water at the Fisher reservoir. So  this would indicate we have at least two and a half months to three months coming from the benefit area at this point in time." explained Lewis.

Lewis says the other reservoirs deeper within the Bendals valley will be evaluated later this week when the area is a bit drier.
CLICK HERE TO JOIN OUR WHATSAPP GROUP