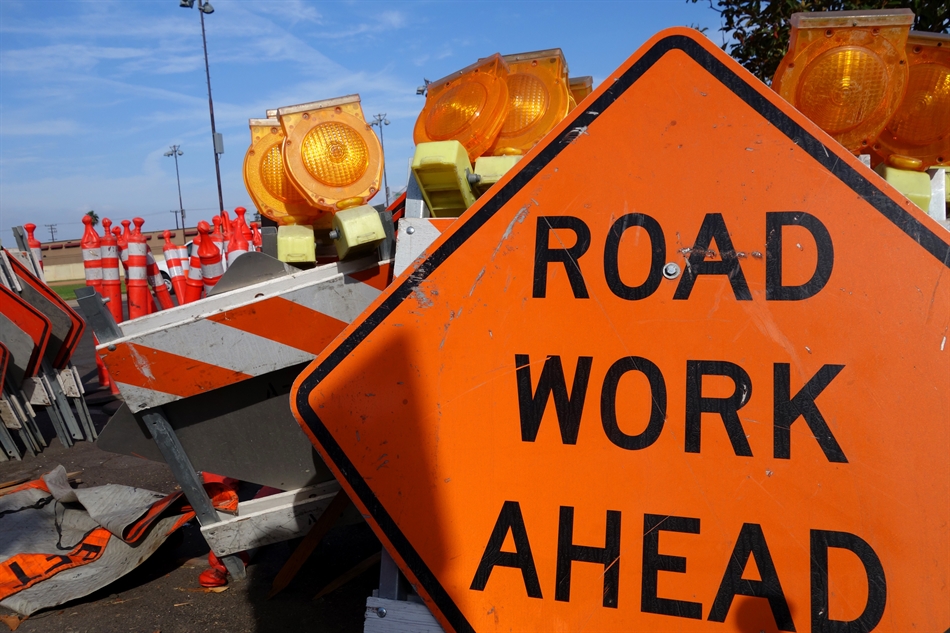 TRAFFIC MANAGEMENT MEASURES: REDUCED
NOTICE: Utility Day Works.
DATE: Saturday 5th & Sunday 6th January, 19| TIME: 6AM-4PM

This serves as notice to allow for the safety of road users during construction works associated with the Government of Antigua and Barbuda's Road Infrastructure Rehabilitation Project which is a grant being provided by the United Kingdom Caribbean Infrastructure Partnership Fund (UKCIF).
The public is being notified that there will be utility works at the junction of Old Parham Road and Sir George Walter Highway on Saturday 5th & Sunday 6th January, 19 from 6AM to 4PM. 
Local access will be maintained.
Police barriers will be visible for all road users who are being asked to proceed with extreme caution for the duration of the road works.
No parking will be allowed along main roads or side roads in the area.