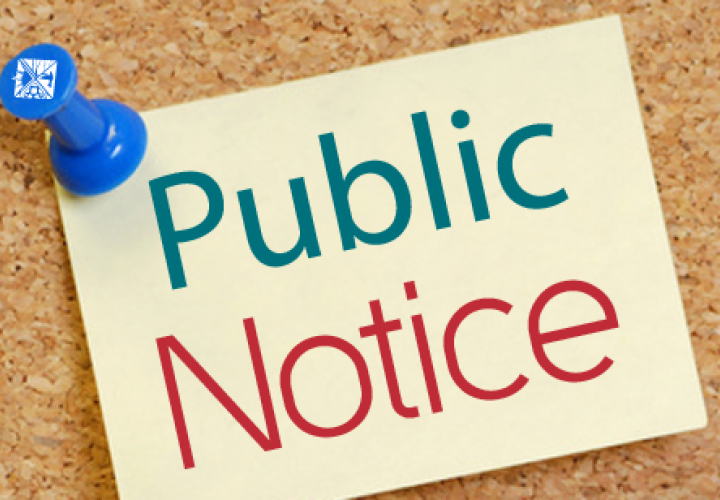 THE LIONS CLUB OF ANTIGUA PRESENT THEIR ANNUAL THANKSGIVING TAKE AWAY DINNER ON THURSDAY 15TH NOVEMBER  6:00 – 8:00 P.M. AT THE LIONS DEN, CROSS STREET.
COME AND ENJOY A WELL PREPARED MEAL TO SWEETEN YOUR TASTE BUDS.
TICKETS ONLY $20EC. AND CAN BE BOUGHT FROM ANY MEMBER OF THE ORGANISATION.

PROCEEDS IN AID OF COMMUNITY DEVELOPMENT.     
SUPPORT LIONS AS WE CONTINUE TO ASSIST THE LESS FORTUNATE IN OUR COMMUNITIES.
WE SAY THANK YOU FOR SUPPORT OVER THE YEARS.