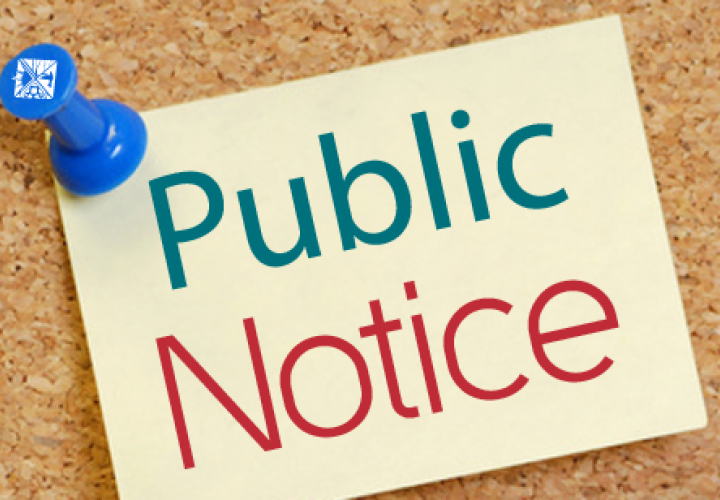 On behalf of the member lines of the Florida-Caribbean Cruise Association Foundation, The Ministry of Tourism and Investment is pleased to invite all primary and secondary school students in Antigua and Barbuda to Participate in the FCAA Foundation .
This Year's Competition will focus on the impression Caribbean destinations leave on cruise passengers and each student must submit one essay written in English, 500 words in length on the topic; "Many cruise passengers use cruising as a way to sample different destinations, What impression does my country leave on these passengers and how does it or should it attract them back as stay-over guests?"
Essays will be judged on the following criteria; content/subject, creativity, style/structure and grammar.

The competition will be conducted in two age categories, the Junior Division for children ages 12 and under (participant must not have passed his/her 13th birthday by September 26 2019) and the Senior Division for children ages 13-16 years (participant must not have passed his/her 17th birthday by September 26,2019).
For both divisions, the first-place winner and school will each receive US $3,000, second place $1,500 each and third place $1,000.
All entries must reach the Ministry of Tourism and Investment located at the Government Offices Complex on Queen Elizabeth Highway no later than Friday, July 5, 2019. 
If you require further details, please contact Ms. Tracey Browne, Essay Competition Coordinator at telephone number 468-4040 or via email at tracey.browne@ab.gov.ag.