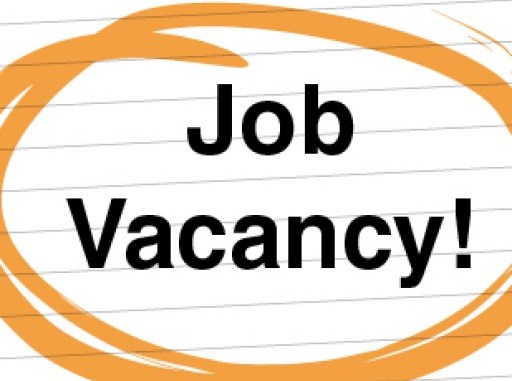 Caribbean Alliance Insurance Company is an independent General Insurance Company headquartered in St. John's, Antigua.  Formed in 1988, Caribbean Alliance operates in 15 territories across the Caribbean. Rated A (Excellent) Stable by A.M. Best, this is the highest rating given to any Insurance Company in the Caribbean. With our continued expansion across the region, Caribbean Alliance Insurance Company is seeking a qualified and experienced individual to join our team for the following position:
Junior Analyst
The Junior Analyst will report directly to the Company's Business Analyst.

Job Overview:
The primary role of the Junior Analyst is to support the functions of the Accounting Department. In addition the Junior Analyst will be required to fulfill tasks within the overall Finance department. The Junior Analyst is expected to be actively engaged in developing efficient processes and the timely execution of their day to day duties.
Responsibilities & Duties:
The role of the Junior Analyst is very dynamic and involves interaction with various departments within the organization regarding management reporting, planning, and forecasting. This role will evolve over time and provides an opportunity for the practical application of critical thinking and mathematical concepts in the context of a General Insurance company. Below is a list of some of the day to day tasks, however, more responsibilities will be added as the role develops.
Prepare payment requisitions.
Lead the data aggregation and analytics of the Market & Competitor Analysis Initiative.
Quarterly preparation of statutory filings.
Assist in the administrative banking needs of the organization.
Assist in the company's cash management and review/development of current cash management process.
Maintenance of and expansion of current analytics software & tools.
Assist in the development of new Management Information systems.
Work individually and on teams to complete various Adhoc projects.
Qualifications:
Bachelor's Degree in Mathematics, Actuarial Science, Quantitative Finance, or similar.
Strong Programming / Analytical Skills Required, specifically experience with SQL, VBA, and a strong grasps of advanced MS Excel concepts.
The ability to work independently and provide efficient/unique solutions to business processes.
2-5 years' work experience in the Insurance Industry recommended.
Please submit your CV and Resume to Caribbean Alliance Insurance Co Ltd, Caribbean Alliance House, Po 1609, Corner of Newgate and Cross Streets, St Johns. Antigua Or enquiries@caribbeanalliance.com
Submission Deadline, 31st December 2018.