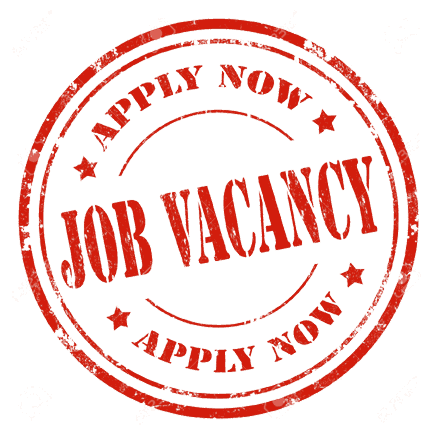 Caribbean Alliance Insurance Company is an independent General Insurance Company headquartered in St. John's, Antigua. Formed in 1988, Caribbean Alliance operates in 15 territories across the Caribbean. Rated A (Excellent) Stable by A.M. Best, this is the highest rating given to any Insurance Company in the Caribbean. With our continued expansion across the region, Caribbean Alliance Insurance Company is seeking a qualified and experienced individual to join our team for the following position:
Accountant
The Accountant will report directly to the Chief Accountant.

Job Overview:
The Accountant will assume the lead onCore Accounting Processes, Financial Accounting & Reporting, Finance Systems and Data Control. The Accountant is expected to combine excellent analytical skills with a thorough knowledge of accounting principles to analyze financial data and provide insight on the company's financial status.
Responsibilities & Duties:
The Accountant's responsibility is to verify, allocate, post, and reconcile the accounting activities within the general ledger for the accurate and timely preparation and presentation of financial, regulatory, and other decision-oriented information to assist leadership at all levels in developing policies, strategic planning, and making informed business decisions. The Accountant will perform a variety of professional accounting tasks and extensive variance analysis in the completion of month-end general ledger closing processes, annual audits, and external filings.
Qualifications:
Bachelor's Degree in Accounting, Finance, Management, or similar.
AProfessional Accounting Designation (ACCA, CPA, CA or CIMA).
2-5years' relevant work experience (minimum of 2 years' audit experience).
Please submit your CV and Resume to Caribbean Alliance Insurance Co Ltd, Caribbean Alliance House, Po 1609, Corner of Newgate and Cross Streets, St Johns. Antigua Or enquiries@caribbeanalliance.com
Submission Deadline, 31st December 2018.