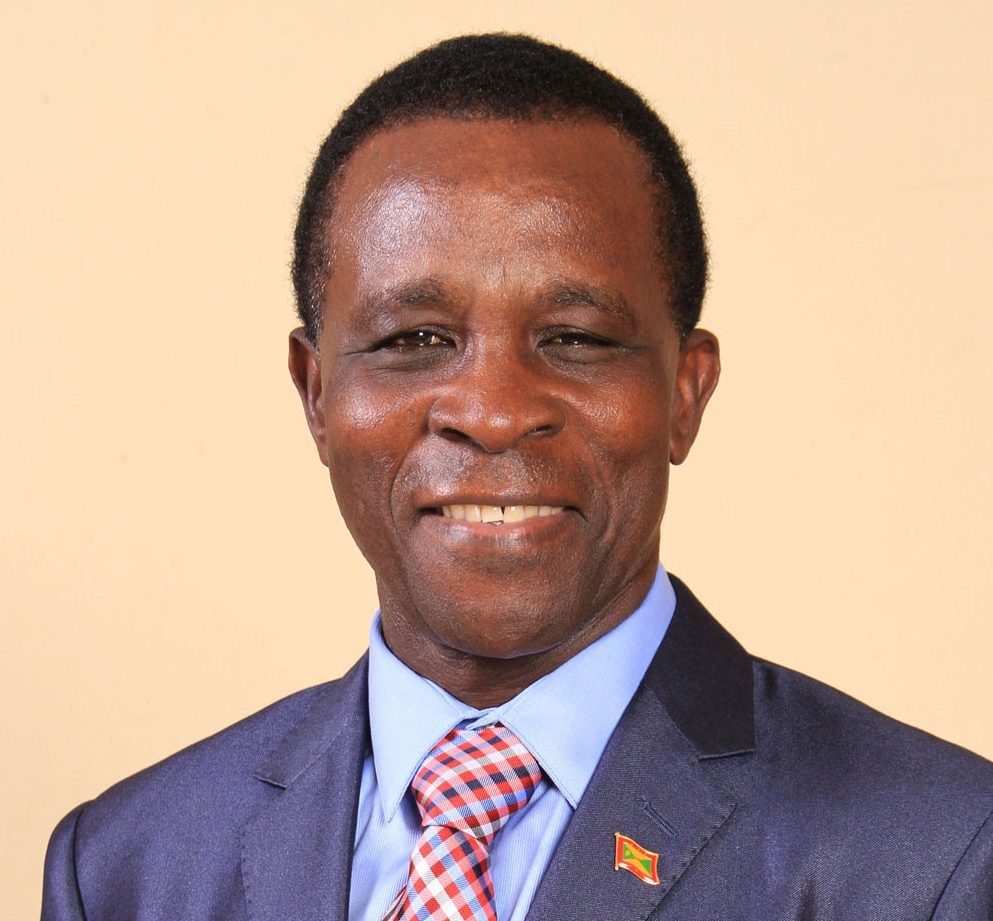 The ruling New National Party (NNP) says it will not use calypso music during the campaign leading up to the March 13 general elections because of the Christian Lenten season that begins on Wednesday next week.
Prime Minister Dr. Keith Mitchell, who is leading the NNP into the election, told a rally Sunday that the party, which is seeking to regain all 15-seats in the election, had agreed to change its format for the campaign.
"I … want to tell you that as a Christian society…the Lenten season starts Wednesday next week sisters and brothers, so in recognising our Christian society and what it does to our society, we will not be having any calypso activity in our national activities from next week but will be having a lot of gospel music," he said.

Jamaican reggae artiste, Romain Virgo, was the main act, for the entertainment on Sunday and Mitchell told supporters "enjoy yourself because there will not be any more".
Lent is a solemn religious observance in the Christian liturgical calendar that begins on Ash Wednesday and ends approximately six weeks later, before Easter Sunday.
Roman Catholic priest, Father Sean Doggett, described Lent as "preparation for the suffering, debt, and resurrection of Jesus".
NNP campaign manager, Roland Bhola, said the ban would not cover all calypso songs but those considered to be offensive and promoting unacceptable behaviour during the Lenten season.
"There are songs with words or language that are just not in keeping with the spirit of the religious period and those who will not allow," said Bhola, who also confirmed that all the calypso artistes who have produces work for the NNP for the election campaign will be providing entertainment at the various upcoming community meetings and national rallies.
The main opposition National Democratic Congress (NDC) has not yet indicated whether or not it will follow the strategy as outlined by the NNP.
Earlier this month, the NDC called on the ruling party to sign a joint bribery pledge in which both parties will refrain from bribing the electorate ahead of the election.
"In addition to that commitment, the pledge calls on the police to open a hotline for allegations of voter bribery to be reported and calls on the NNP government to instruct the police to vigorously investigate reports of bribery," the opposition party said.